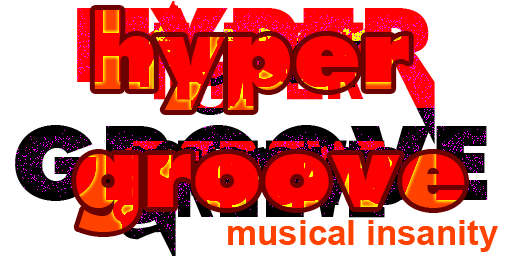 HYPER GROOVE
A downloadable game for Windows
MUSICAL INSANITY!
Hyper Groove was my senior project at Worcester Polytechnic Institute. I built a rudimentary game engine in Visual C++ 11 using various libraries to ease the burden of development.
The result, is an incredibly buggy and crazy music game inspired by equal parts BEATMANIA and equal parts Amplitude.
IMPORTANT: This game may give you a BSOD due to memory leaks n' stuff.
Install instructions
Download the zip and extract, then run the installer. This should install everything you need in order to play the game. At the end of it you will be prompted to install the Visual Studio 2012 runtime redistributal, install this, restart your computer and you're good to go!