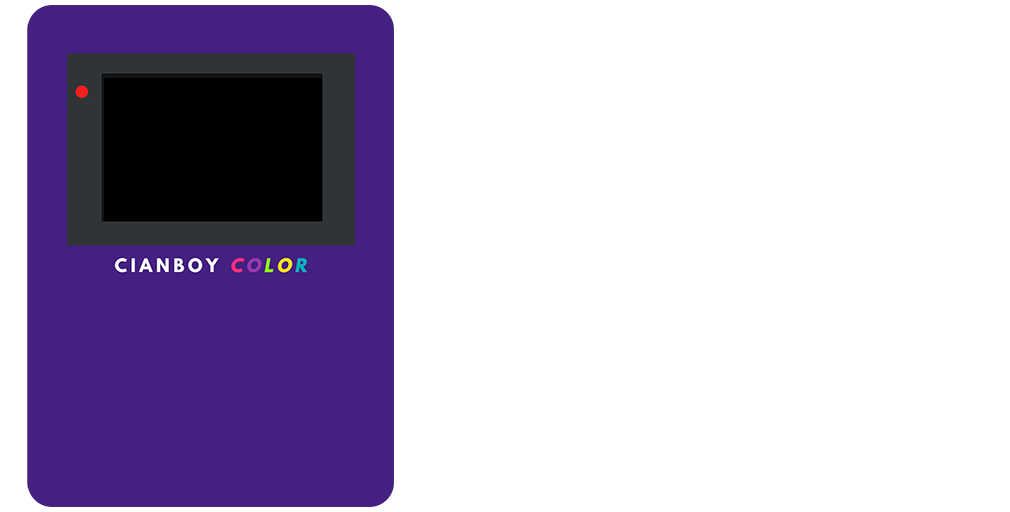 Link Cable: Lines from the Past
Back on November 9th I laid out my plans and intentions for this project. Needless to say, we're getting a bit past "early 2018" and Episode 1.5 hasn't released.
With this in mind I wanted to step back and give an update. Episode 1.5 is still planned and hopefully going to be out soon-ish but beyond that this project is on an indefinite hiatus.
Why? Life throws lots of curveballs. I started a job in December. I'm not leaving said job and moving to Ireland for a new job and am trying to focus my development efforts on finishing CLOCKBOUND EP. The ideas I had for handling Episode 2, at least, will likely percolate into another project i hope to tackle at some point in the future and the concept of a "Rewire of LINK CABLE" could still happen at some point as well.I still intend to create interactive projects / games that serve as coping tools and personal vignettes as I continue as a developer but, for now, the larger scope of the LINK CABLE idea is on the back burner.
I hope to have updates about "1.5" soon.
Get Link Cable: Lines from the Past